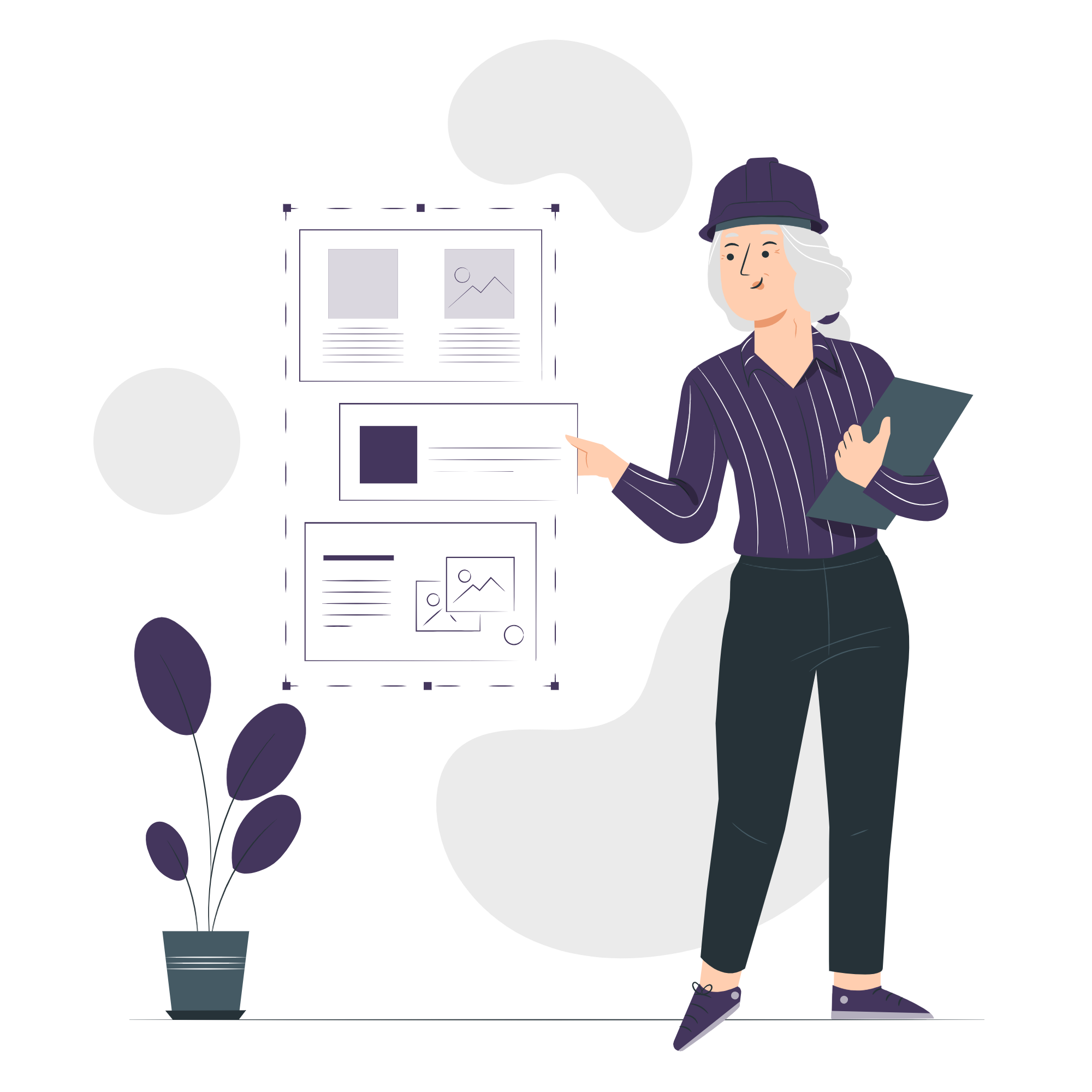 Development Team
We will supplement your company or project with experienced specialists in selected technologies and fields. We will work side by side with your team - on the entire project or selected part of it, adjusting the way and pace of operation. With us, you will accelerate the start of your activities by skipping long recruitment and onboarding processes.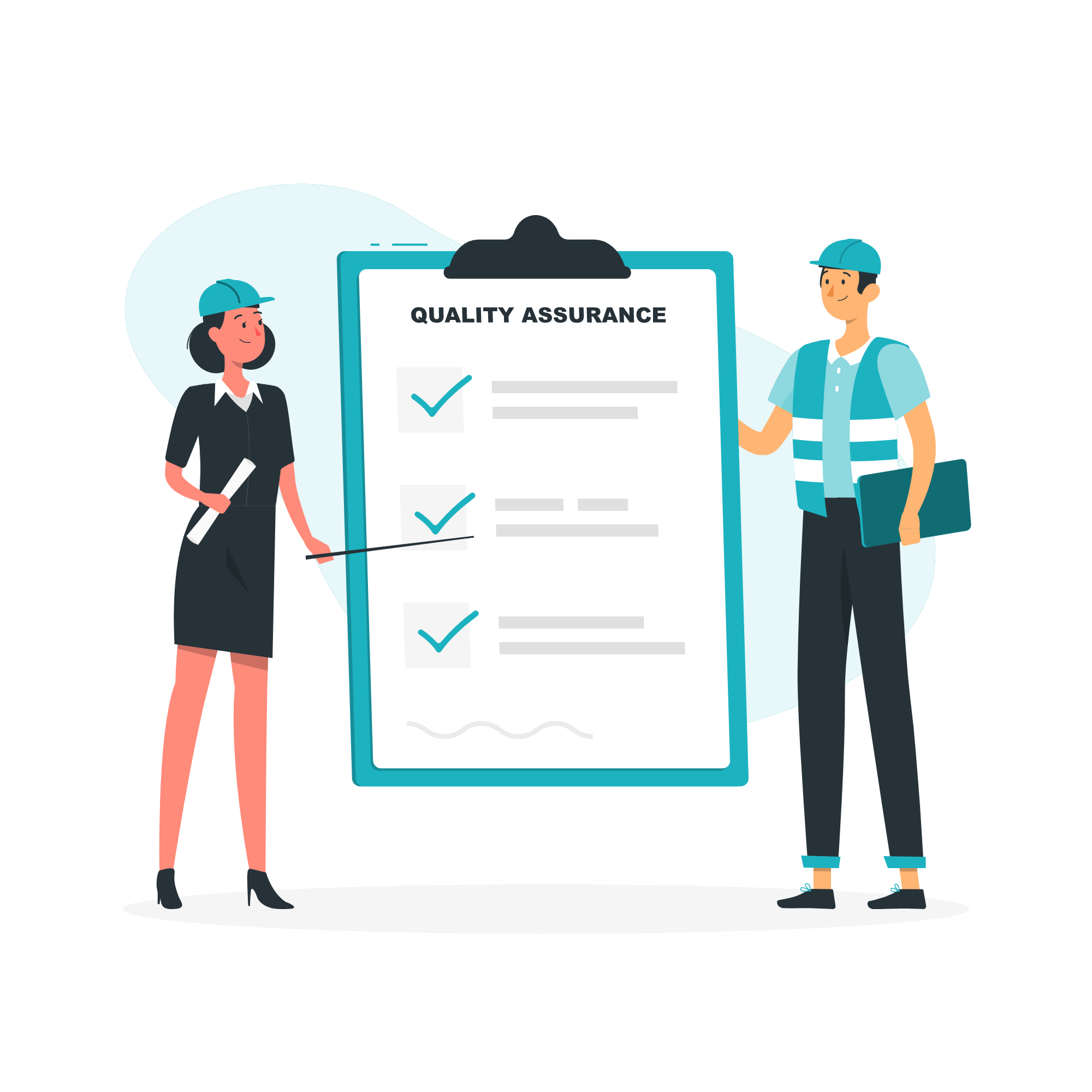 Quality Assurance
The high quality of your product by conducting advanced integration, functional, exploratory and regression tests, made by our team. We will also check its possibilities in terms of updating and optimizing the software lifecycle and the possibility of further development.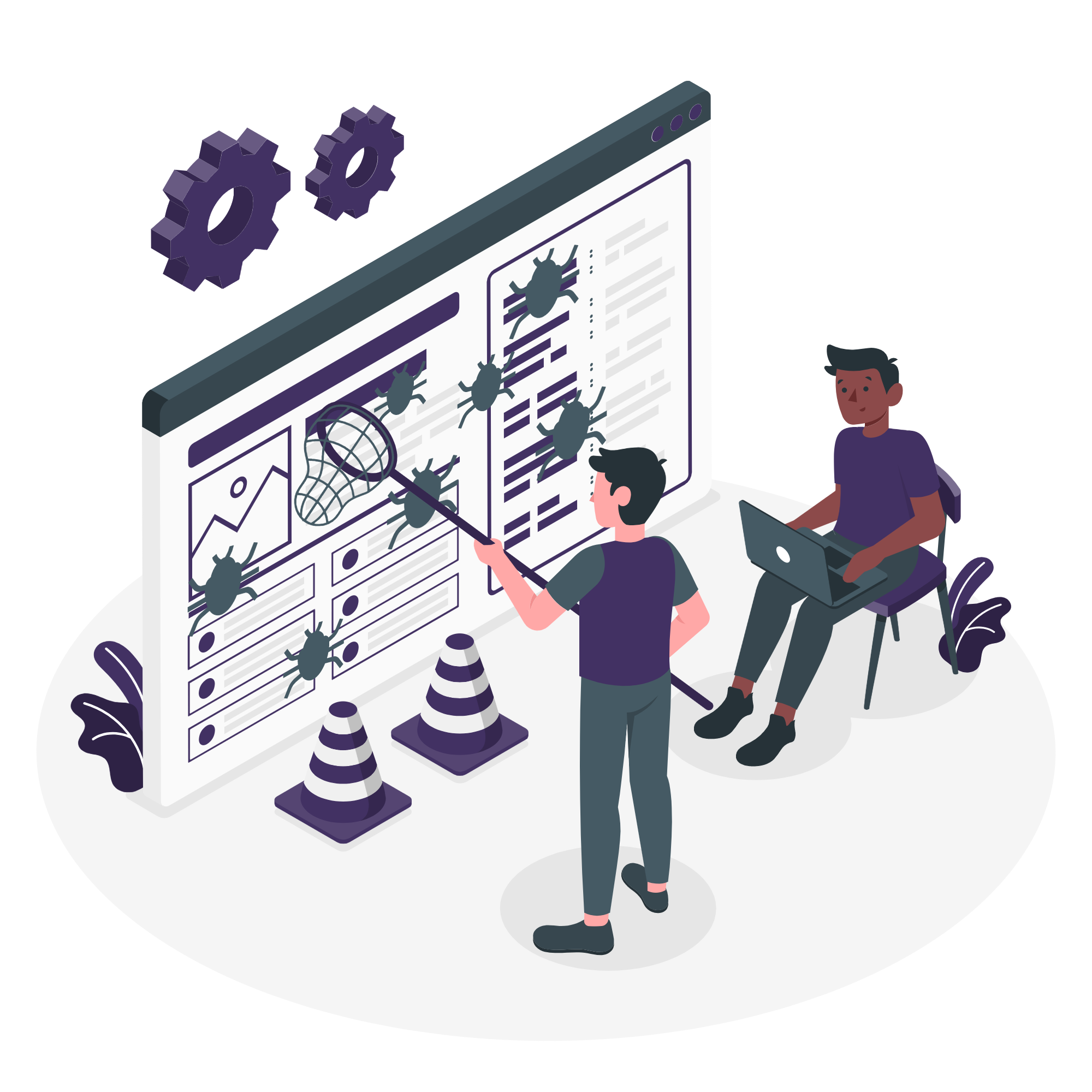 Maintenance
Full product maintenance after implementation and launching it in the end environment. Depending on the arrangements, we can take care of areas such as: monitoring the system and emerging errors, making corrections, new functionalities and troubleshooting - all within a small range of hours.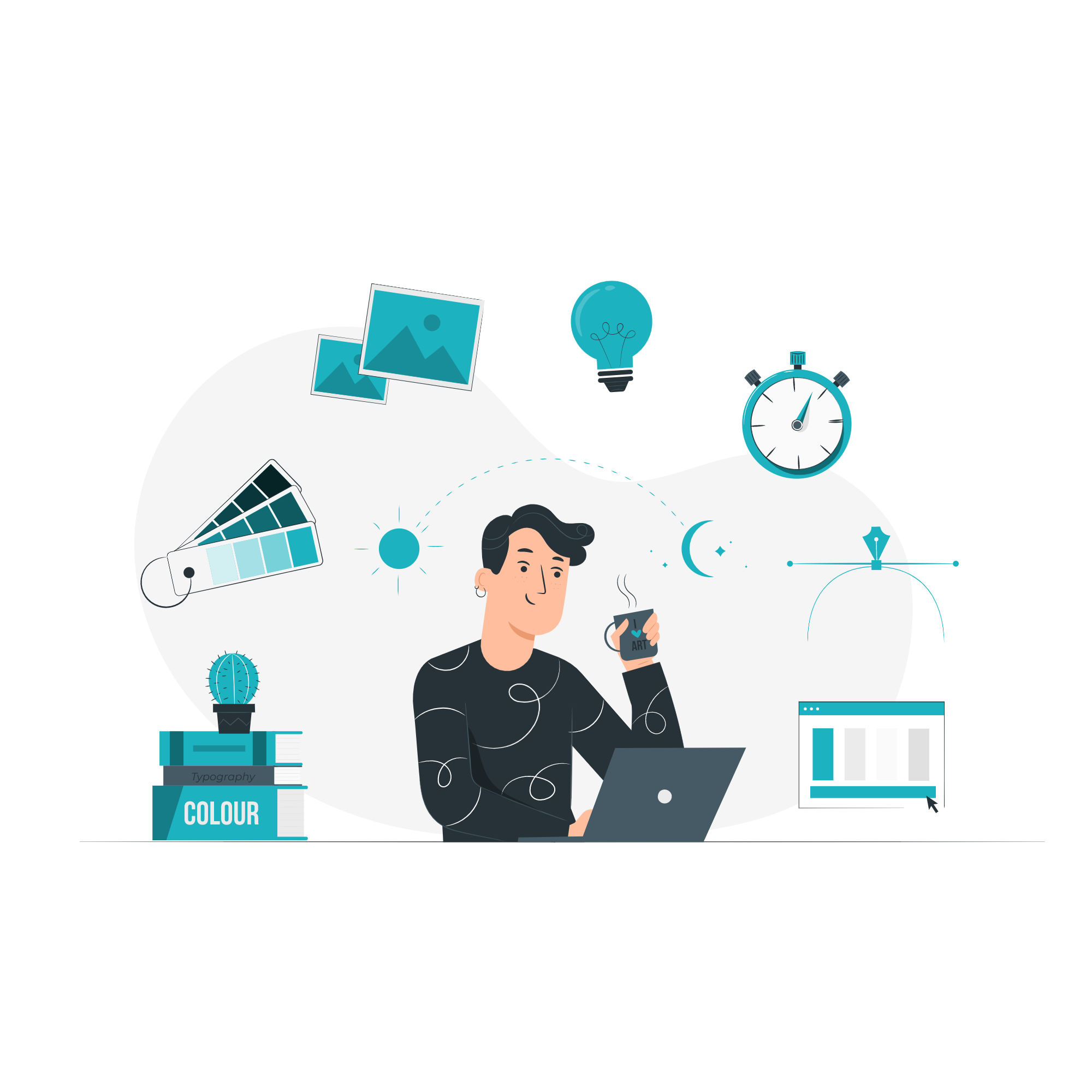 Product Design
We create a concept and an action plan based on the received ideas and data analysis. We will help you to define priority actions in terms of your business goal, and advise on the selection of the appropriate shape and technology for the product. Therefore, it is tailored to your needs, as well as ready for further development.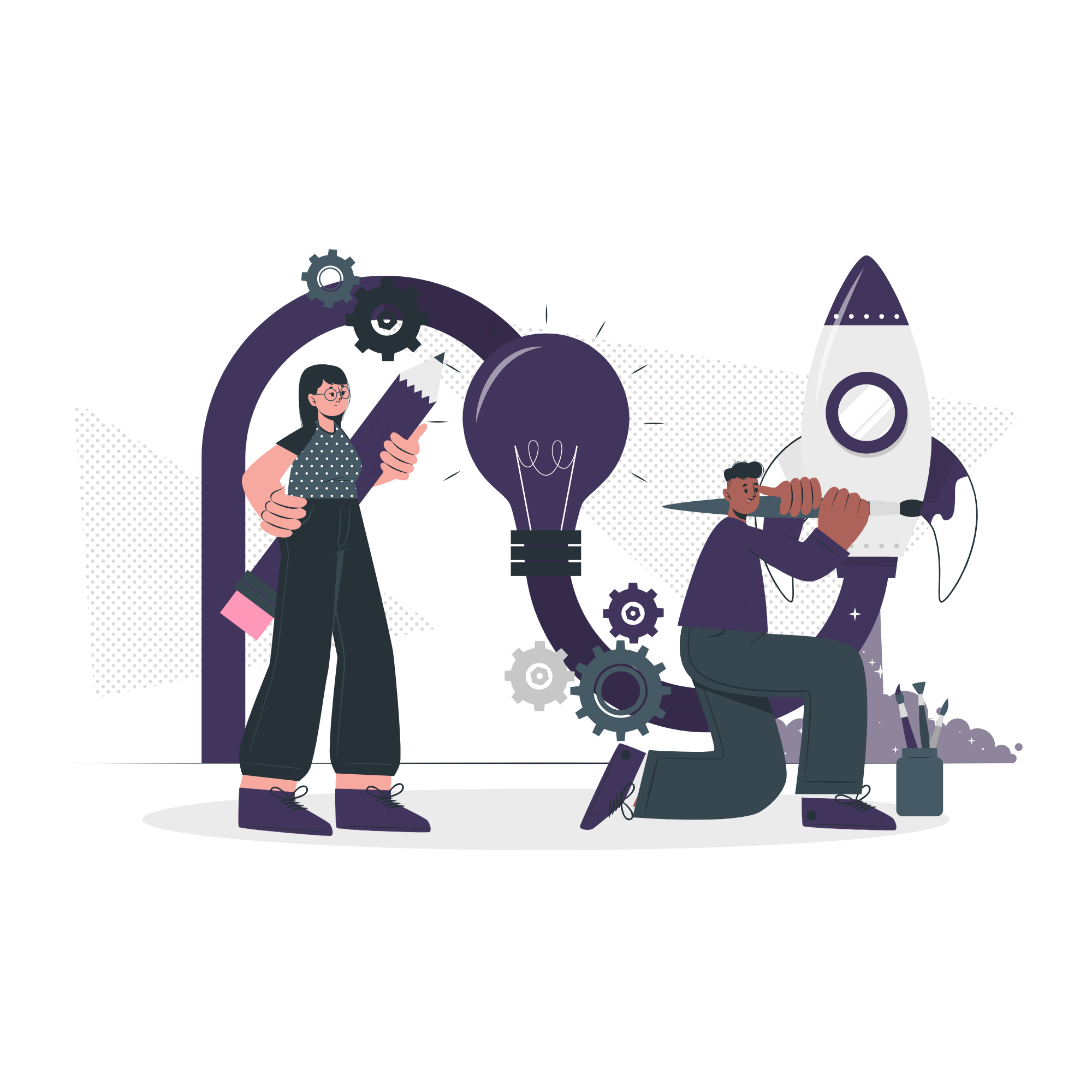 Startup Team
We will create an external development department for your StartUp, composed of specialists with complementary skills. They will prepare your product from top to bottom - from design, through code and quality assurance, to maintenance or additional development elements, depending on the agreed scope of cooperation.